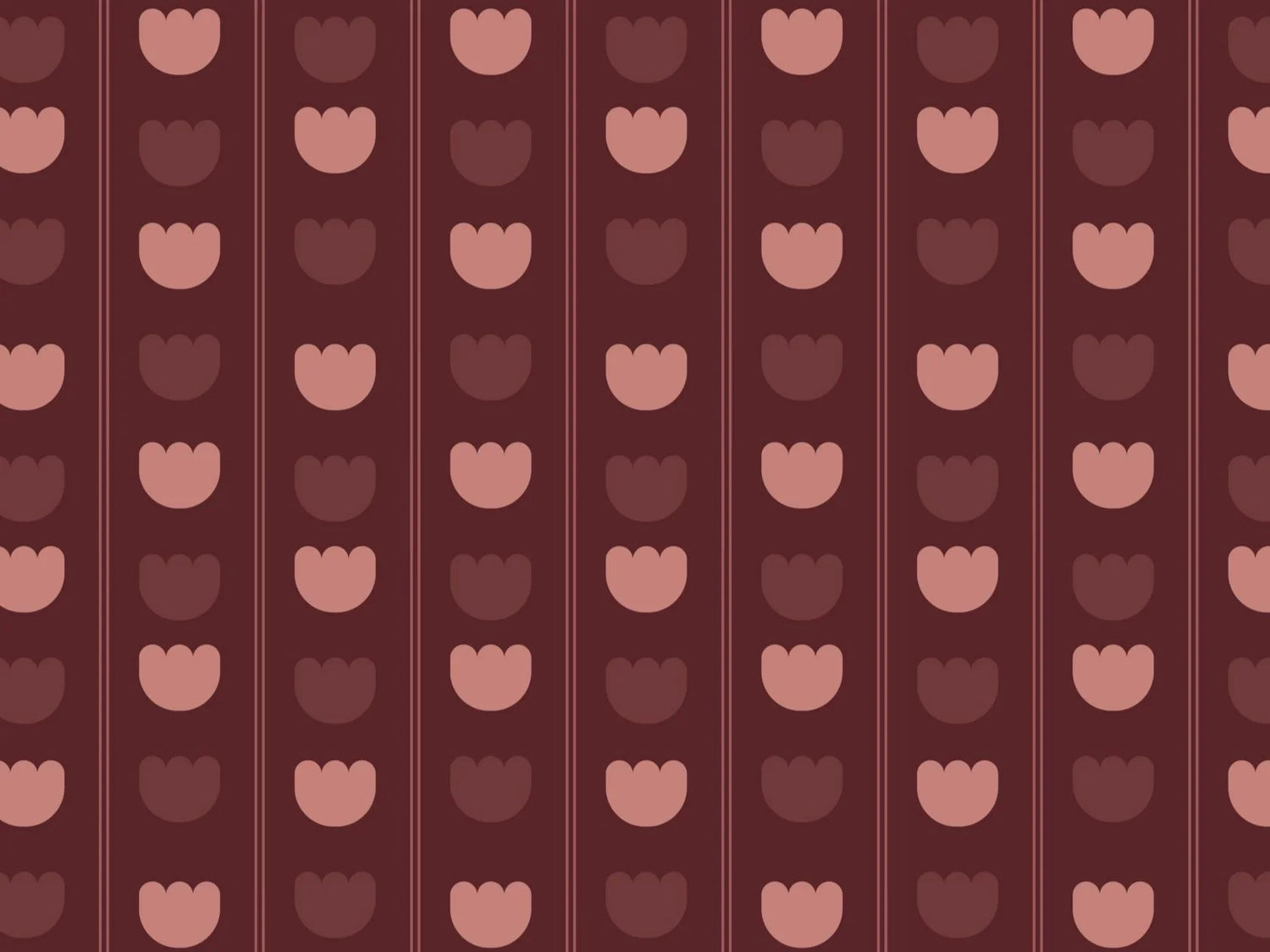 МАЙ МАЙ is a contemporary lifestyle brand believing celebration needs no reason.
Our life is full of little celebrations — details and occasions that make it special. МАЙ МАЙ is a new set of colors in this palette. Design where comfort meets chic while basic and bold find a way to get along. We want you to be able to find special items reflecting momentary feelings in the world of endless uniform copies.
If May is in heart and and in the dressing room, then every day is a reason to celebrate. Celebrate yourself.